I made this super-inspiring video and just had to put it somewhere in the archives, and this is that somewhere.
The funny thing was that one day a whole bunch of balloons actually did float up outside my cubicle window in exactly this way. I didn't get a video of them when it was real, so this was an animated re-creation of that moment.
The real balloons had what appeared to be postcards tied to them, so I believe that some students from the elementary school adjoining my building must have been doing that thing where you tie a pre-stamped postcard to a balloon and let it off to see if you ever get the postcard back from someone but instead you just cause a duck to choke to death or something.
(This was just for a work blog post to illustrate how simple it is to edit video in Windows 10 and add silly effects and animations.)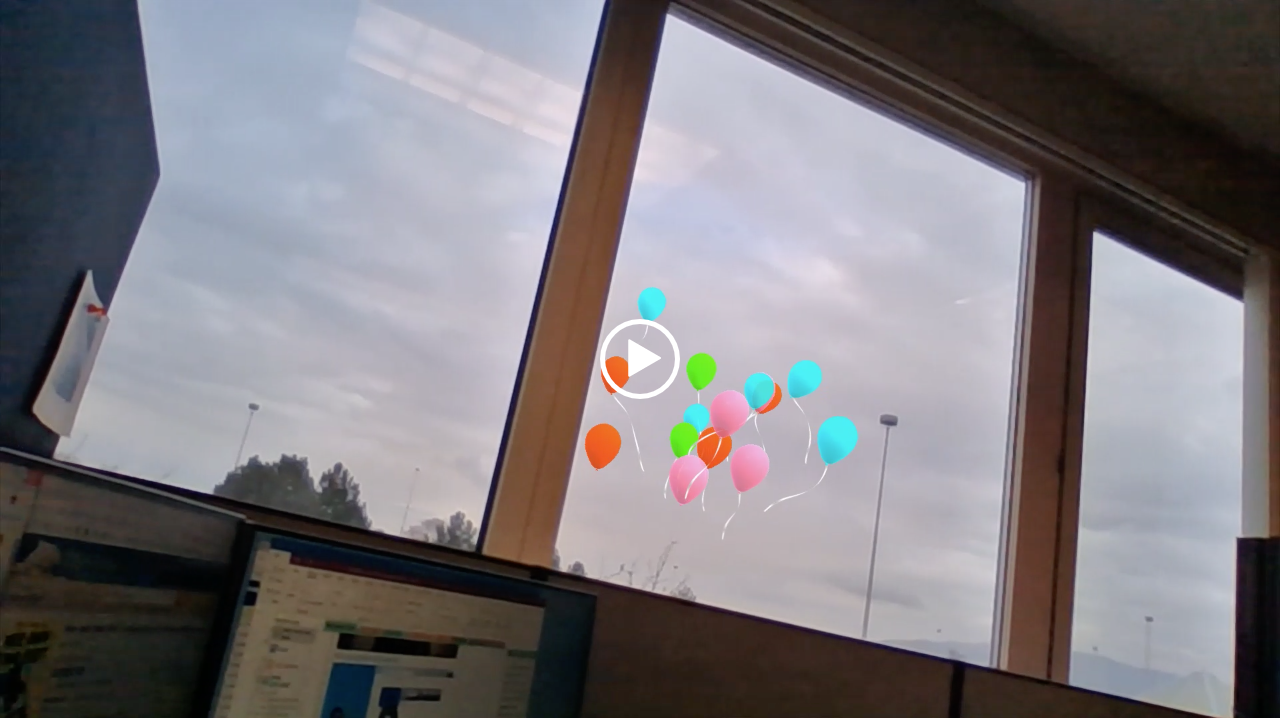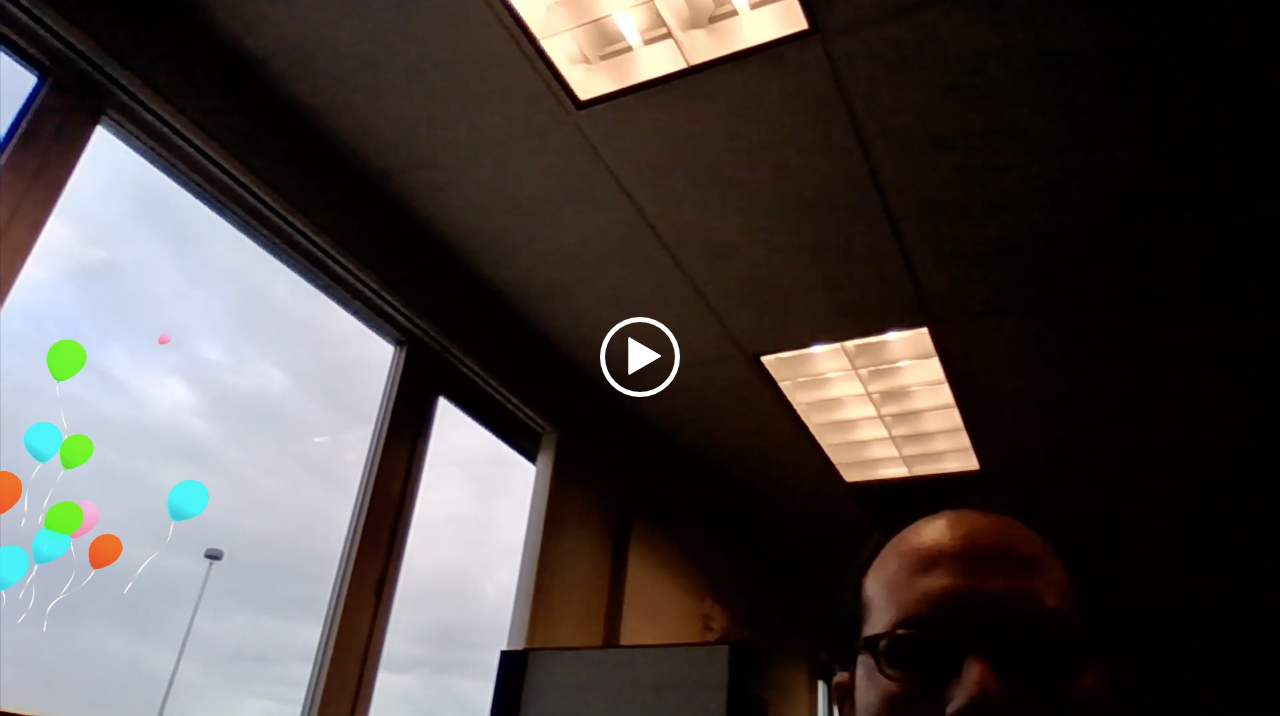 Did you know that there is an easy-to-use video editor already installed and available on all PCs with the Windows 10 operating system? Learn more about it in our latest #gsdedtech blog post: https://t.co/qmQl2inD9n

(It even has magical 3D animation effects.) pic.twitter.com/tC89lI6uhT

— Granite Educational Technology (@GraniteEdTech) November 25, 2019
---
Posted:
Last Updated:
Format / Genre: videos
People: me
Works Cited:
---