I'm curious how Mormons1 who play Animal Crossing: New Horizons are responding to the new café.
Does anyone refrain from having their character drink coffee in Animal Crossing, so as to avoid even the very appearance of evil?

Have kids been caught by their parents drinking coffee in the game and had the game confiscated or banned?

Are any Mormons going bonkers drinking cup after cup of coffee in Animal Crossing because it's "just a game" or "doesn't count?"

How does someone's stance on coffee in Animal Crossing compare to their stance on violence and gore in other video games?

Am I overthinking this, or at least thinking more about it than I ever would have back when I was a Mormon?2
---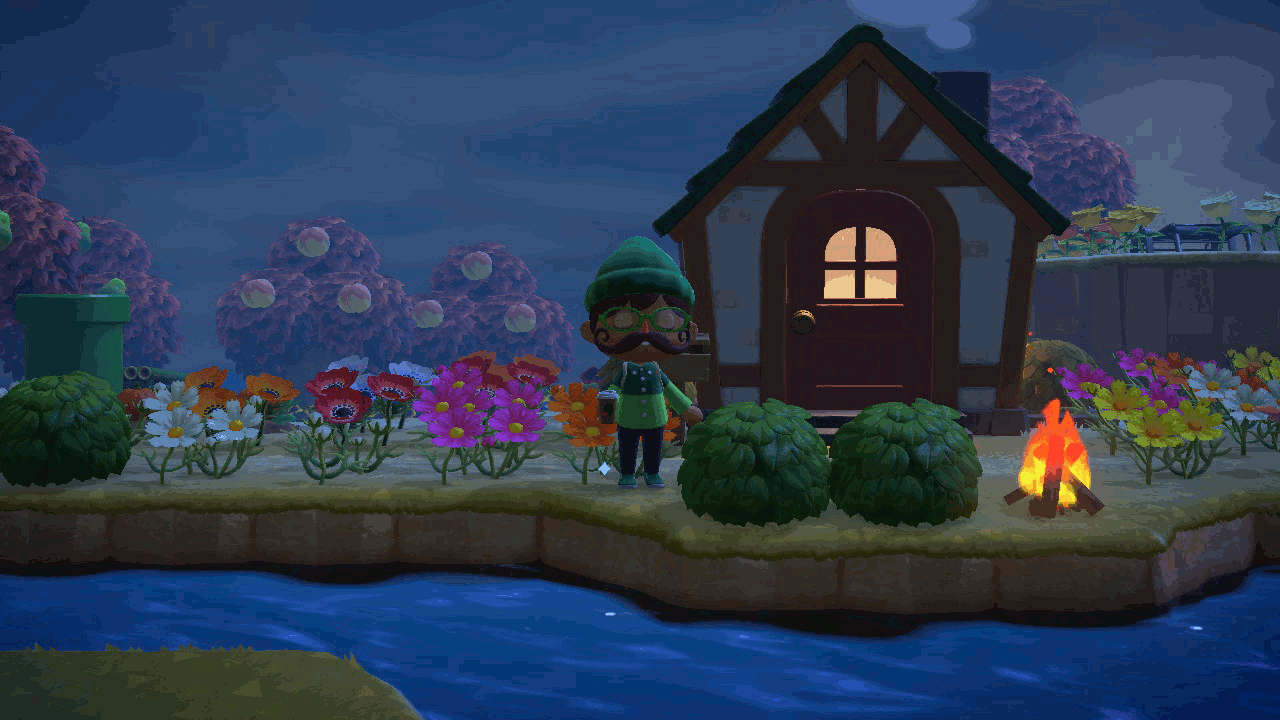 I was always jealous when one of the island residents would be walking around the island with a cup of coffee or hot cocoa.
But it turns out that now that I can, drinking coffee in Animal Crossing is not all that satisfying. Doing almost anything in Animal Crossing is not all that satisfying for very long, to be honest.
Drinking real coffee in real life is generally satisfying, though.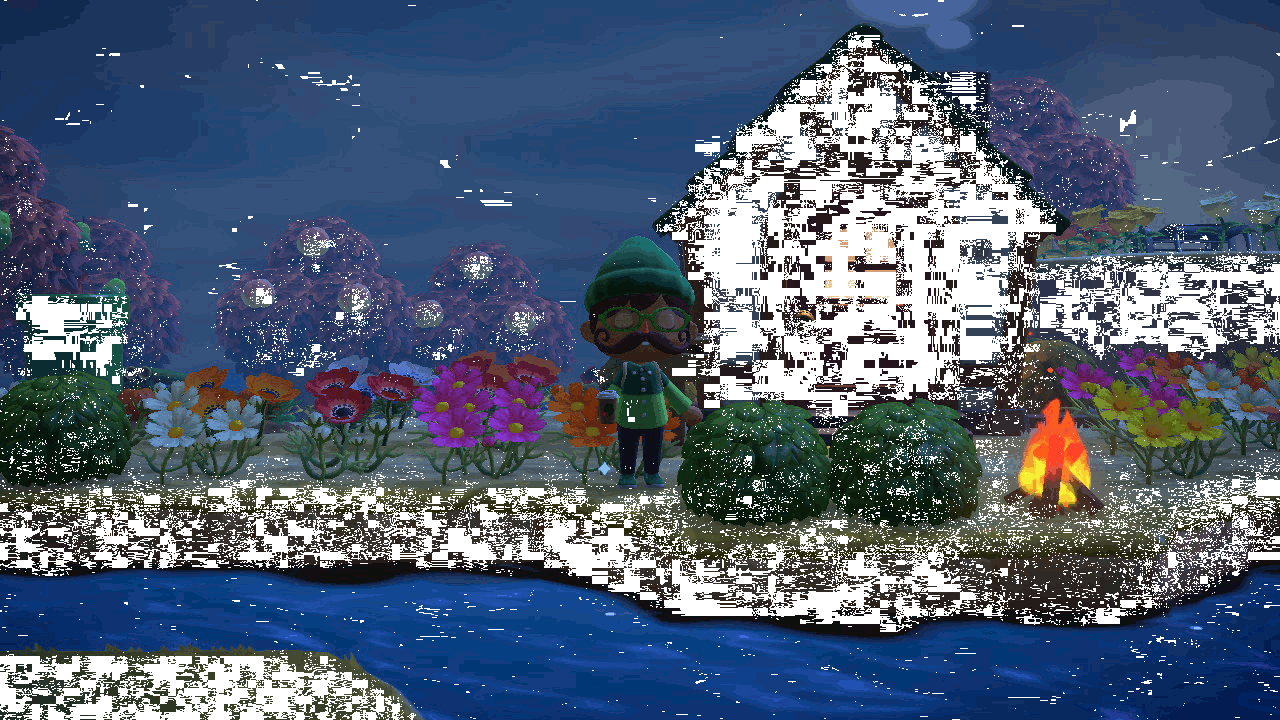 ---
I believe they were instructed that they prefer to be referred to as 'members of the Church of Jesus Christ of Latter-Day Saints' now. I think this gives me an opening in that the term 'Mormon' may now be technically available for me to reappropriate, redefine, and claim for my own purposes. I'm not all that interested in making that claim right now, though. ↩︎

Nope. I often overthought things in regards to the church, which is ultimately one of the many reasons I'm not there anymore. ↩︎
---
Posted:
Last Updated:
---